Energetic massage with energy stones
Hot Stone Massage, Power in Life Massage, Energetic Head Free Massage, Stonefeet Massage
Hot stone massage - 60 minutes
Hot Stone is the English term for "hot stones" and stands for a combination of the elemental power of stones, heat and massage.
This combination soothes, relaxes and increases the metabolic process in the tissues. Especially tissues such as tendons, ligaments and connective tissue with slower metabolism benefit from this. At the same time, a positive effect is exerted on the extensibility of the structures and the mobility of the joints.
During the treatment there is a widening of the blood vessels and thus improved blood circulation, due to the better supply of oxygen. The lymphatic flow and the immune system are stimulated.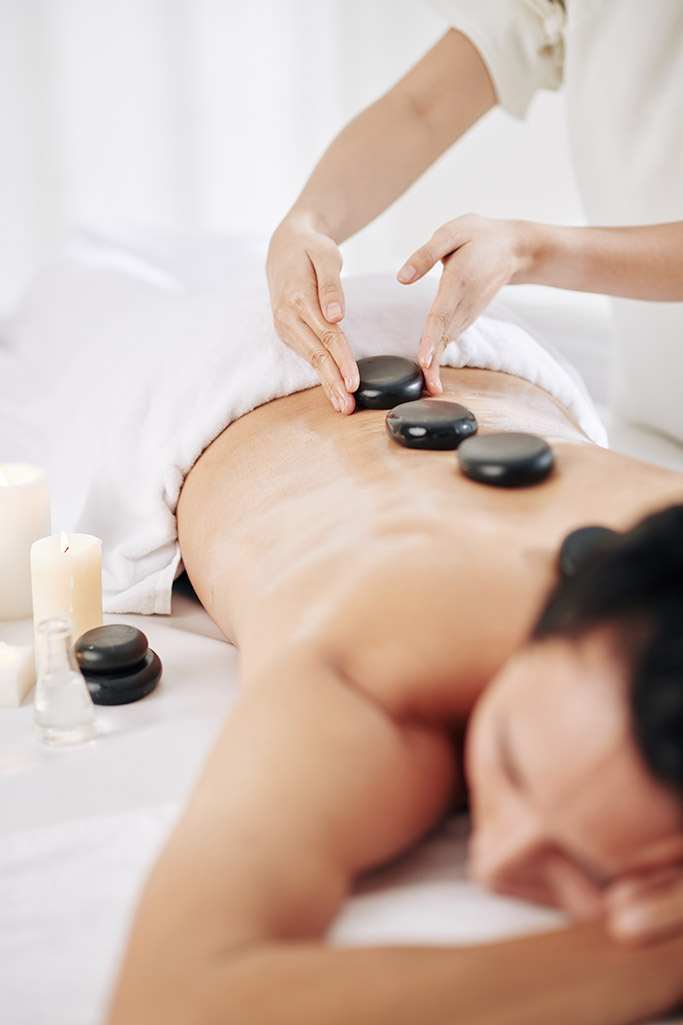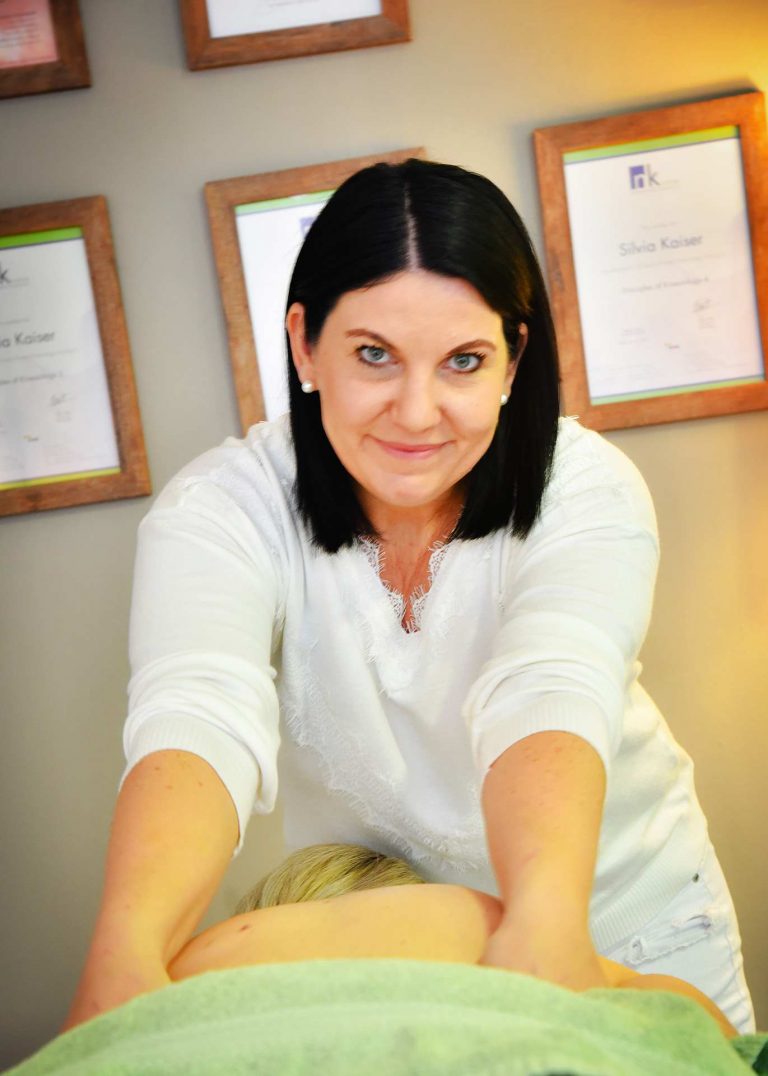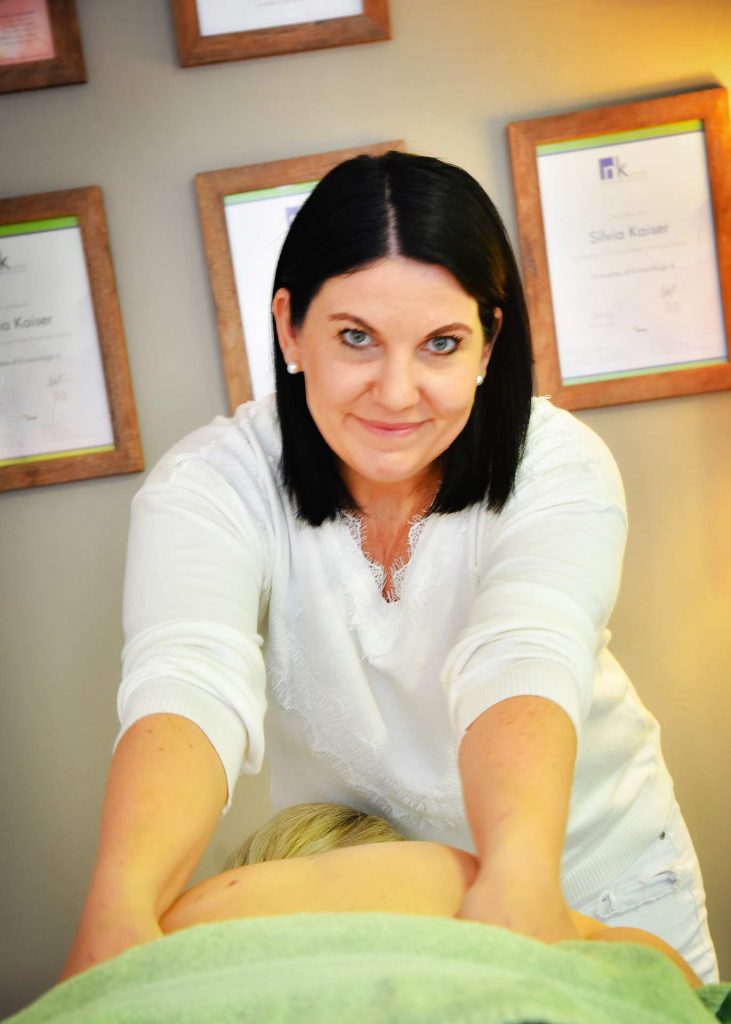 Power in Life Massage -
Package 120 minutes
Relax and let go
This healing massage allows relaxation and letting go on all levels of being. With this energetic full body massage with energy stones you will find deep relaxation and power in life. This is how they recharge your "battery" properly.
This Power Life package includes:
During the treatment, warm oil is applied to the skin and massaged with heated basalt energy stones.
The penetration of heat into the body causes better blood circulation and thus an increased supply of oxygen to the cells. It gives the feeling of security, deep relaxation and regeneration, activation of self-healing powers, reduction of stress and nervousness, muscle relaxation and stimulation of the lymphatic system. An ingenious combination of full body massage and energy work.
Energetic "Head Free" Massage
50 minutes
Headaches, neck tension and migraines are for many people, everyday problems. Occupationally sedentary and one-sided activities can exacerbate these problems. Due to the frequency of this problem, I created the "Head-Free" massage.
In countless trials and combinations to achieve the best possible result, I incorporate all my knowledge, years of experience and my various training tools. So I managed to create a suitable massage for exactly these problems.
The "Head-Free" massage uses the many positive properties of, for example, the Access Bars, Kinesiology, Cranio Sacral Balancing, Trigger Point Balancing and combines these specially developed techniques in the "Head-Free" massage to alleviate the problems.
For which complaints is the "Head-Free" massage suitable?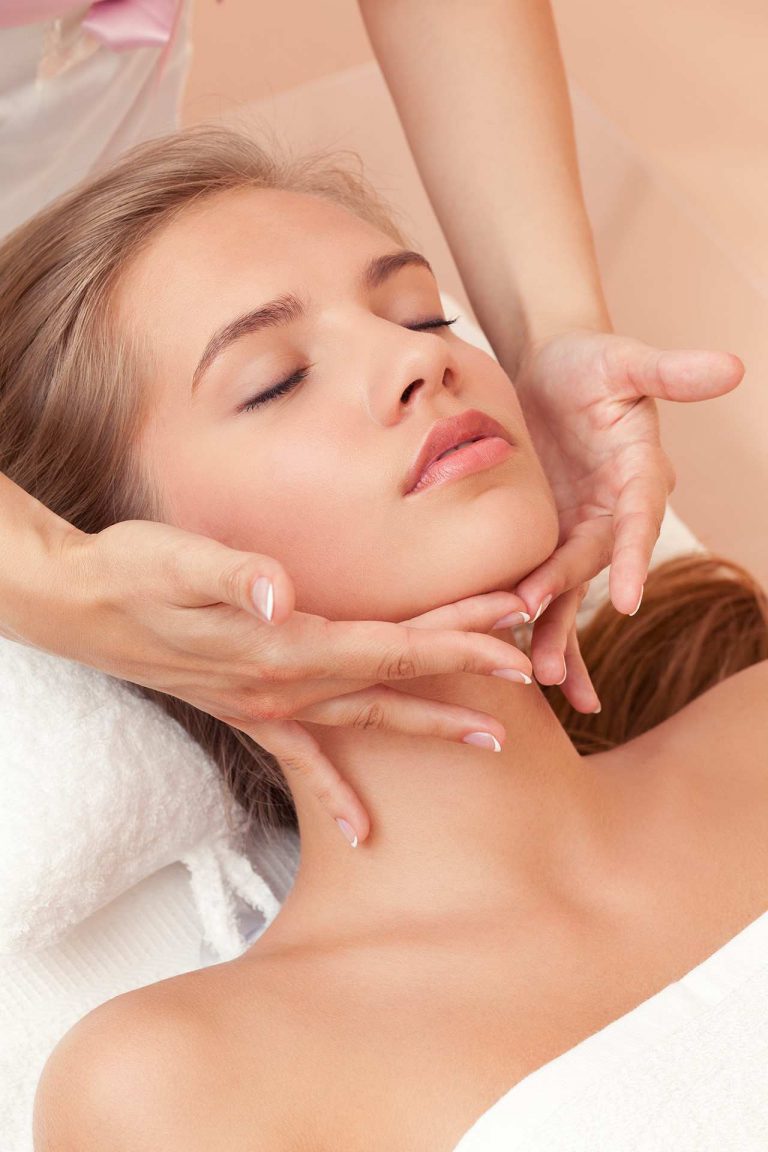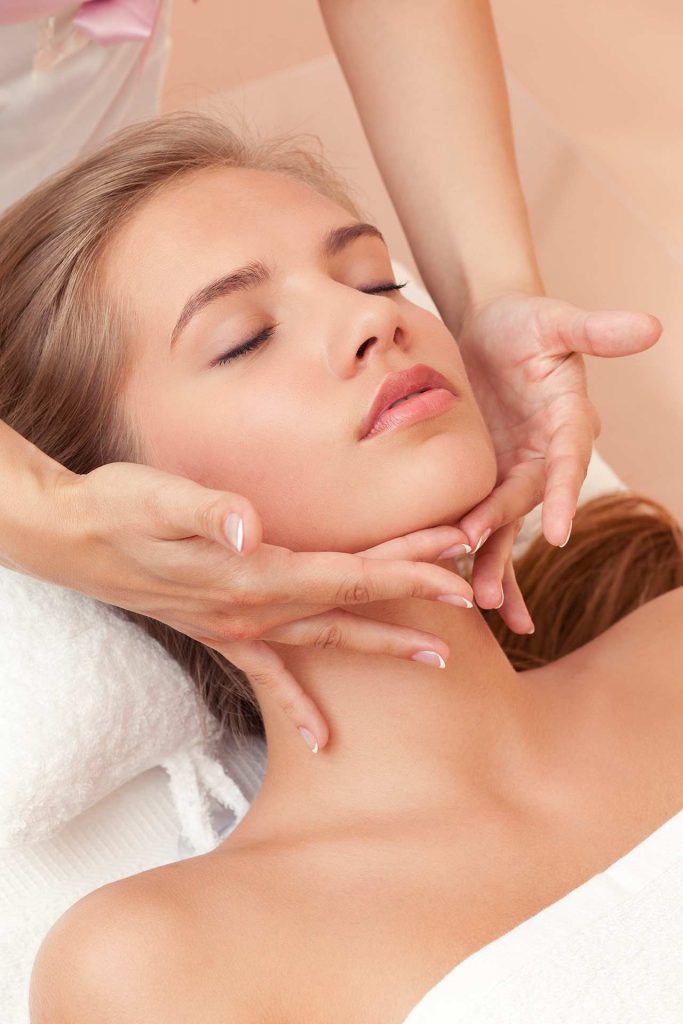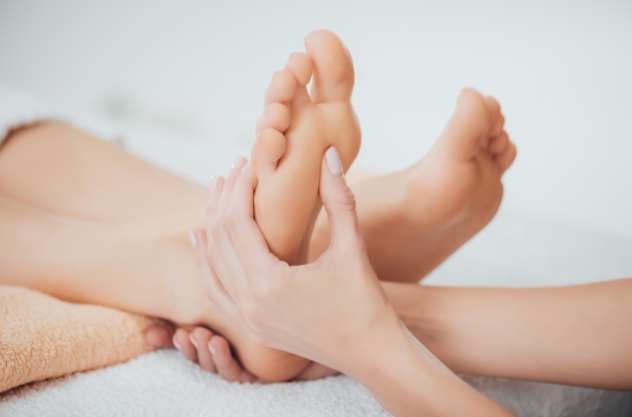 Energetic Stonefeet Massage
50 minutes
The feet – the mirror of our organism. Stonefeet involves applying Young Living's highest quality essential oils to the soles of the feet and massaging them in.
By massaging in essential oils specifically assigned to the individual organs, can be positively influenced in the energetic sense, the organ.
Thus, the Stonefeet can relieve a variety of ailments all over the body, activate self-healing powers and also has a relaxing effect and you are well grounded.