Energy work with children
Energy work for babies & children
60 minutes
Energy work has a positive and healing effect on the physical and emotional level, as well as on the spiritual, mental and spiritual level. The goal is: to support our body in its self-healing and to bring body, mind & soul into balance.
The "Children of the New Era" vibrate in a high spiritual consciousness. They are therefore much more delicate, sensitive and sensible (than we adults are often aware of).
Our children are special gifts. We can also call the moments we (experience) with them "sacred time". Being at home in the earthly world is often very challenging for our children. You have chosen this life here on earth. It is important that they find their place on earth and feel accepted. They also have their soul plan and learning tasks. Spreading their light and opening our hearts to love again is one of them. Therefore, it is our task as parents and guardians to support them in the best possible way.
Every child has abilities and gifts. If we help them to promote this and accompany them on your way. Thus, we will all benefit and our lives will be filled with love and happiness.
Do you also have a special, sensitive or sensitive baby or child? Do you feel that your family life could be more harmonious? Sometimes your desires and ideas about life differ from your child's potential and needs?
As a "mediator" I support you so that you can reach a common level. This may bring you through your everyday life easier and more pleasant. It is important that we embrace our mediumship and our mediumistic senses and handle them well. Especially our children should be supported in this.
I support you with energetic healing work, medial & spiritual guidance.
Activation of the self-healing powers
The body's own self-healing powers get going again and supply you with your elemental force. On an emotional, physical, psychological, spiritual and energetic level, a more positive alignment happens. A balance between body, mind & soul is thus established. I be with the spirit world and the energetic healing methods.
In the preliminary conversation, the people and situations that relate to your topic will show up. By activating your self-healing powers, we may do an energetic blockage release. In the meantime and immediately afterwards you can feel that something has changed in you and thus more quality of life is coming in.
Blockages communicate to us, for example, in the form of fears, compulsions, addictions, unexplained emotional outbursts, unhealthy behaviors & lifestyles, illnesses, sleep problems, ….
After releasing blockages, a better feeling of body and life emerges. We have more zest for life and serenity. We also feel strengthened for the next step on our soul path.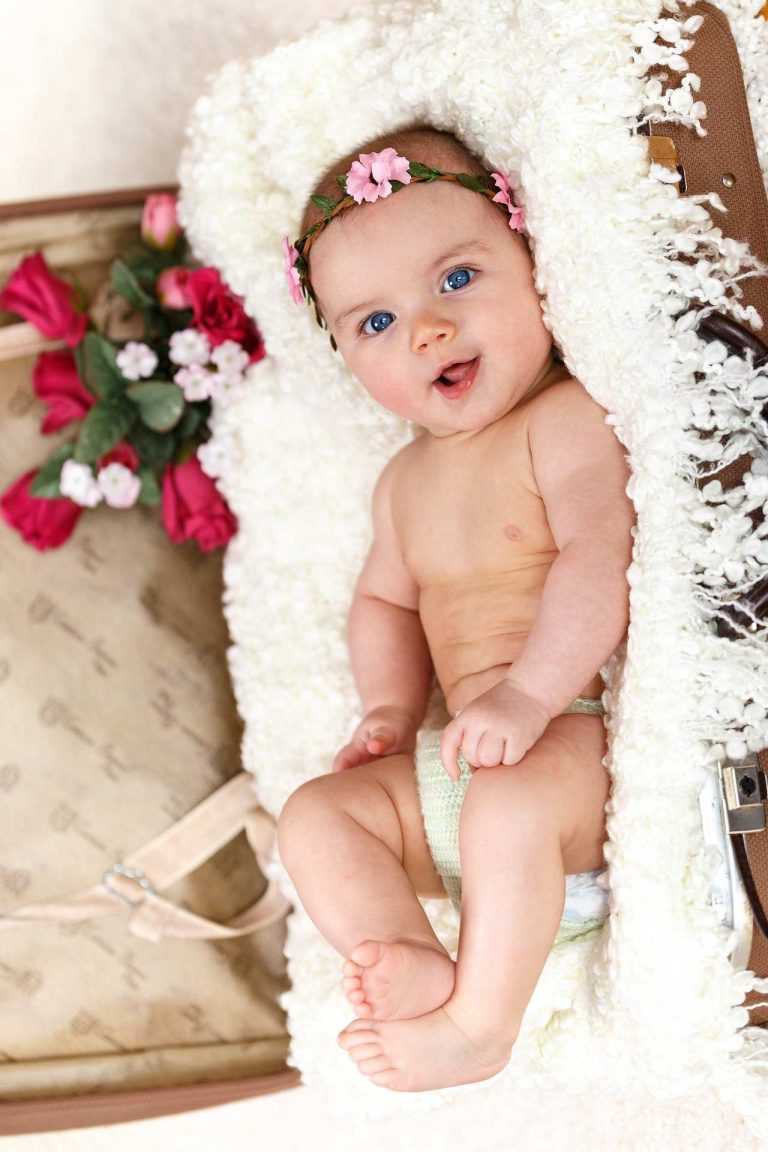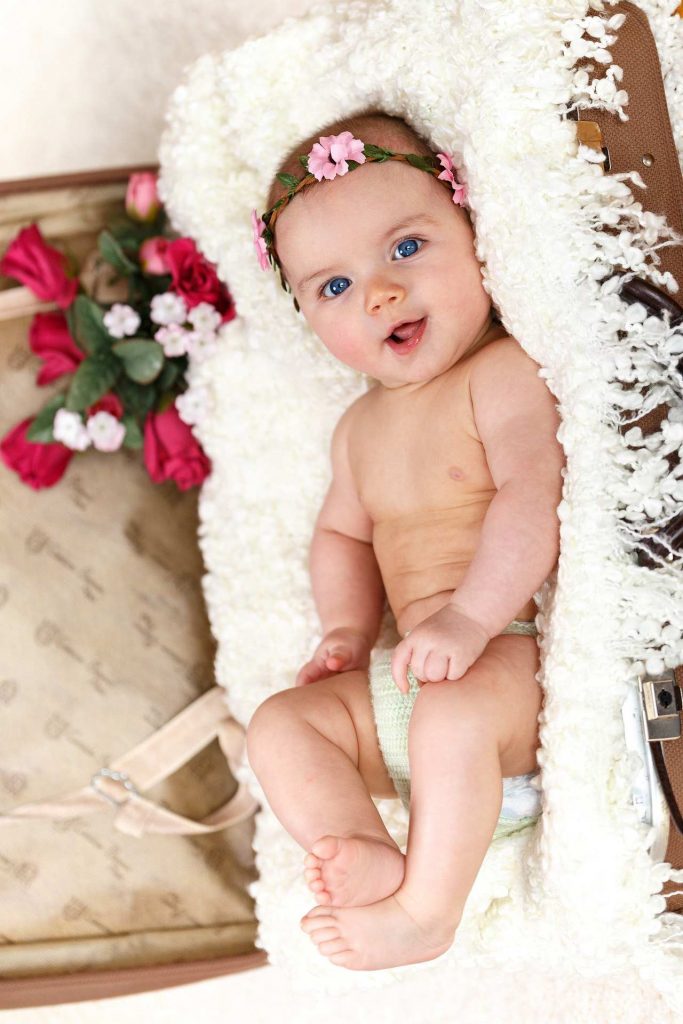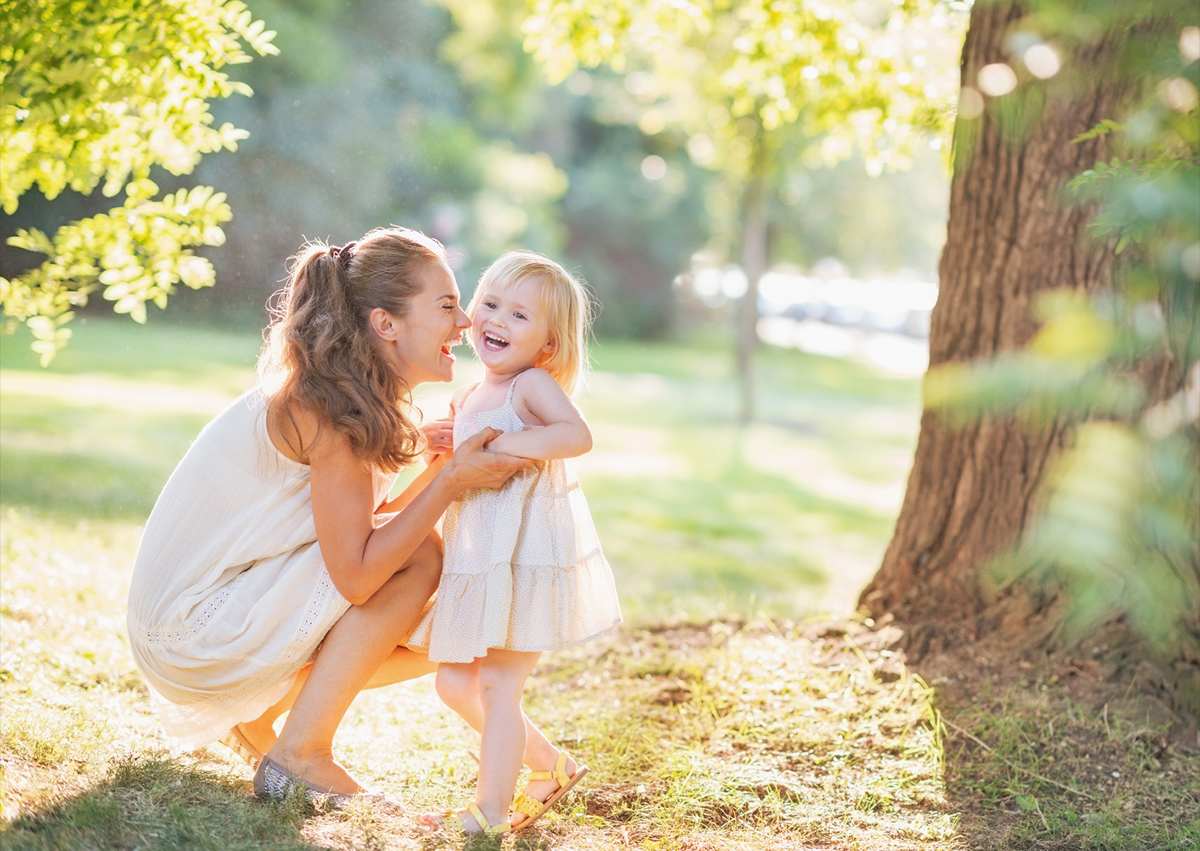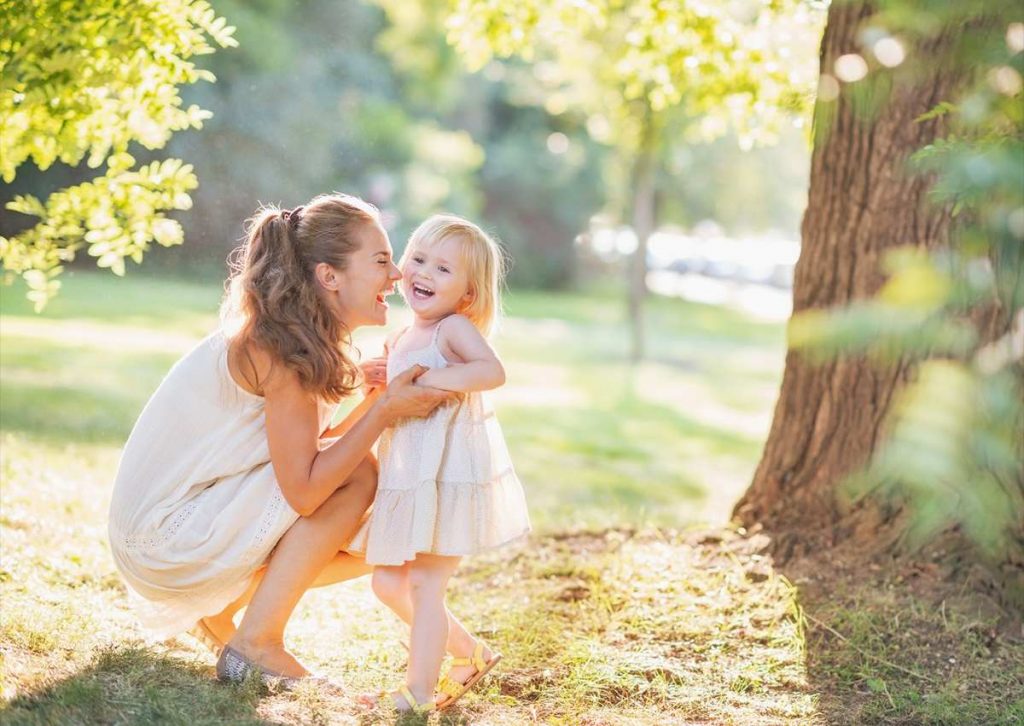 What you can look forward to
60 minutes – price: 85,00 €
60 minutes
Price: 85,00 €
30 minutes – price: 45,00 €
30 minutes
Price: 45,00 €